About VASBSD 2021
With the increasing appetite for data in data-driven methods, the issues of biased and scarce data have become a major bottleneck in developing generalizable and scalable computer vision solutions, as well as effective deployment of these solutions in real-world scenarios. To tackle these challenges, researchers from both academia and industry must collaborate and make progress in fundamental research and applied technologies. The organizing committee and keynote speakers of VASBSD 2021 consist of experts from both academia and industry with rich experiences in designing and developing robust computer vision algorithms and tranfering them to real-world solutions. Following the tradition of VASBSD 2020, VASBSD 2021 provides a focused venue to discuss and disseminate research related to bias and scarcity topics in computer vision.
Where
Virtual Workshop (details TBD)
When
08:50 AM - 05:20 PM (exact time TBD)
Saturday, January 9, 2021
VASBSD 2021 Schedule
[Tentative Schedule; Exact Time TBD]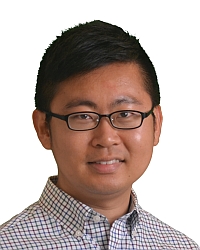 Opening Remarks Kuan-Chuan Peng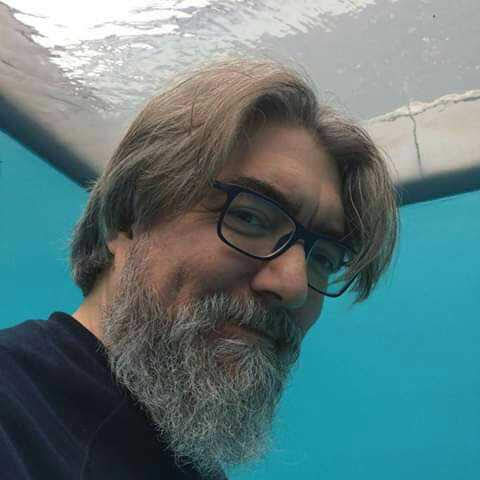 Keynote Andrew D. Bagdanov
TBD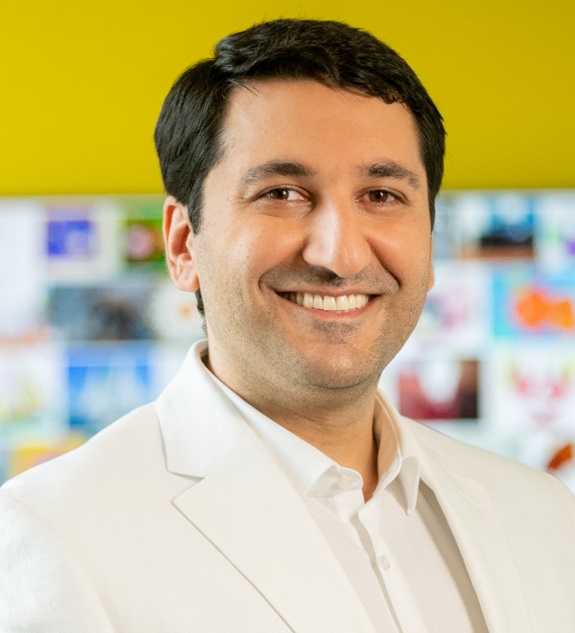 Keynote Ehsan Elhamifar
TBD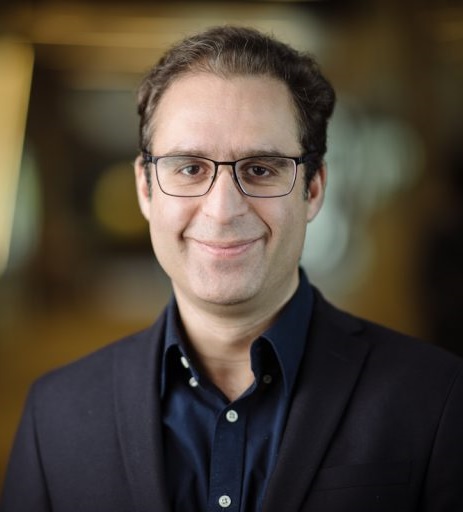 Keynote Mehrtash Harandi
TBD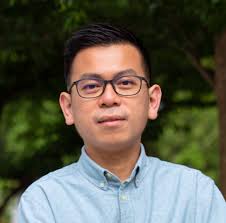 Keynote Gim Hee Lee
TBD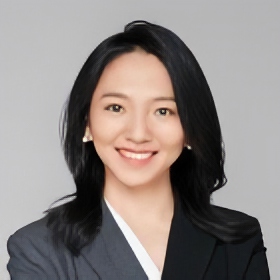 Keynote Xiaodan Liang
TBD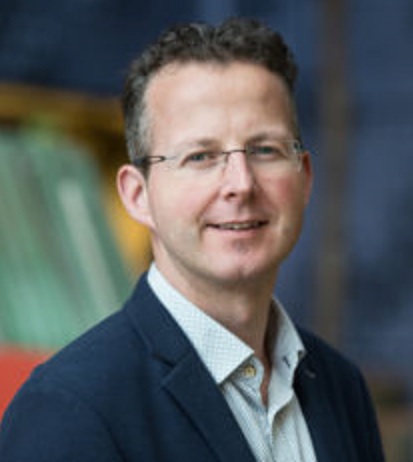 Keynote Cees G. M. Snoek
TBD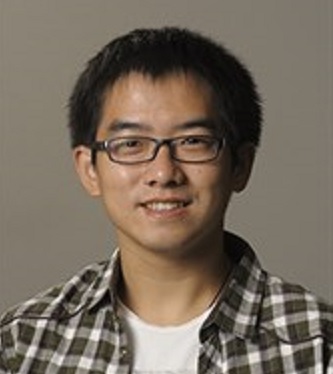 Keynote Zhangyang (Atlas) Wang
TBD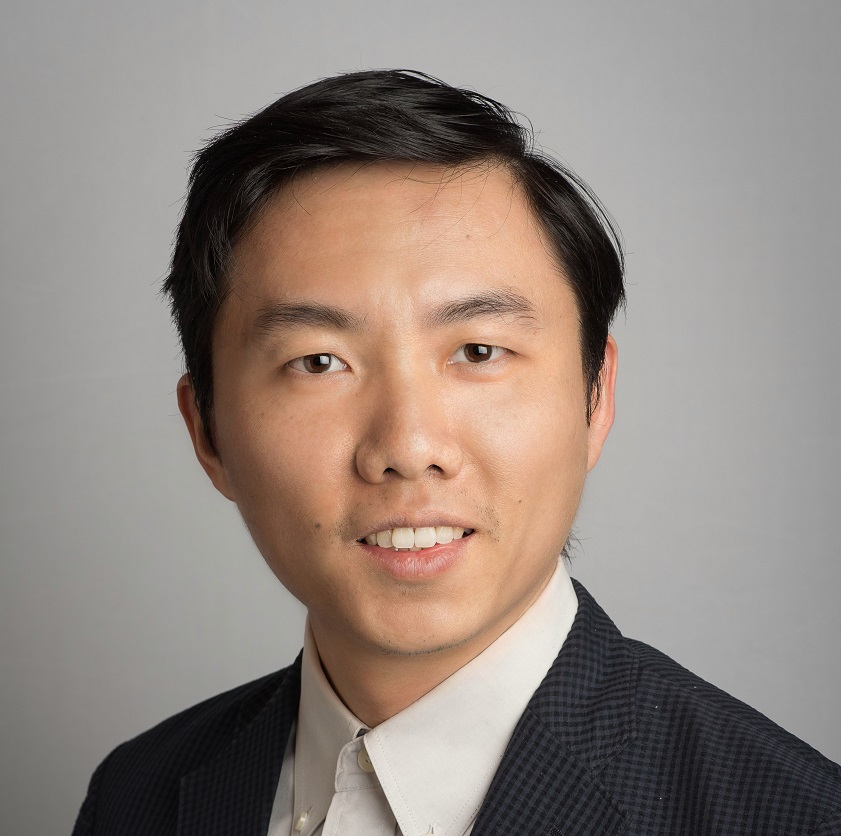 Keynote Junsong Yuan
TBD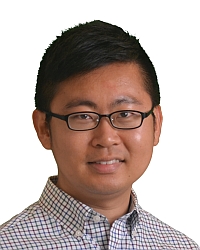 Closing Remarks Kuan-Chuan Peng
VASBSD 2021 Venue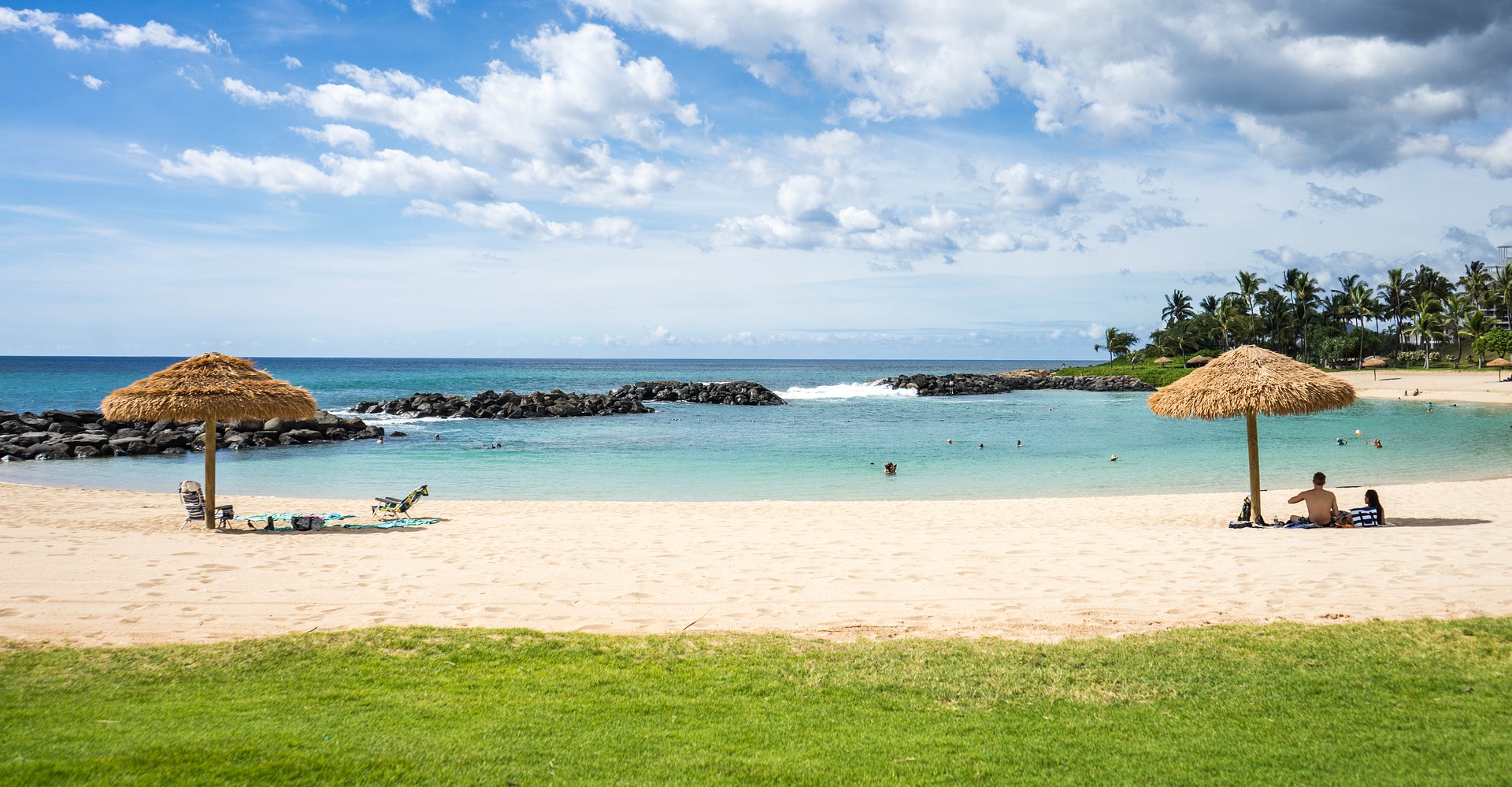 Virtual Workshop
VASBSD 2021 will be held virtually on Saturday, January 9, 2021.